Scarlet's Smile is a 501(C)(3) organization named after an adorable 6-year-old little girl from Commerce Township who is fighting a battle with Spinal Muscular Atrophy (SMA). Scarlet's Smile is dedicated to making the lives of children and their families more enjoyable by providing an 18,000 square-foot barrier-free playground in Commerce Township. Scarlet's Playground will be located in the shadows of the new Commerce Township Library on South Commerce Road and will be a destination where all kids, regardless of their ability, can play together with their friends and family. This is a big task and we'll need your help to make it happen.
Now Under Construction: Scarlet's Playground
A 18,000 square-foot barrier-free playground coming soon in Commerce Township, Michigan. The playground will be inclusive of all children regardless of ability!
August 9, 2019
Ideal Construction checking the footings and pouring the concrete! Thank you Chris, Jason and Brad!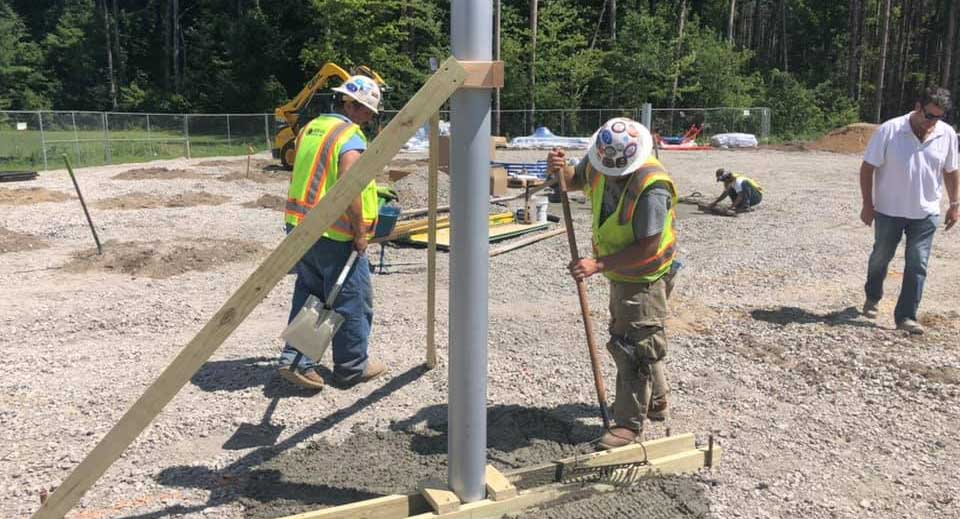 August 9, 2019
Playground equipment begins to arrive
We are so excited!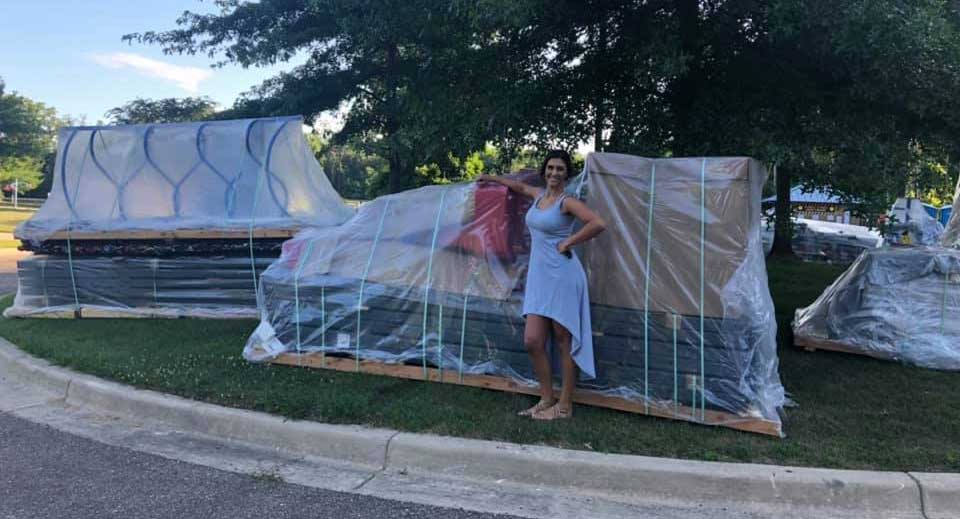 August 6, 2019
Ideal Construction bringing stored pieces of equipment from Penchura in Brighton.